Some how life blurred between October and November, and the many blog post drafts with wonderful Thanksgiving ideas and traditions never were completed.
So here is a round up of some of last year's Thanksgiving ideas, meal inspirations, and just plain fun.
Enjoy!
Family Tradition ideas and Gratitude Activities
Easy Thanksgiving Table Decor
Thanksgiving Food Tradition – Gratitude Rolls (so easy you can make them minute before your meal)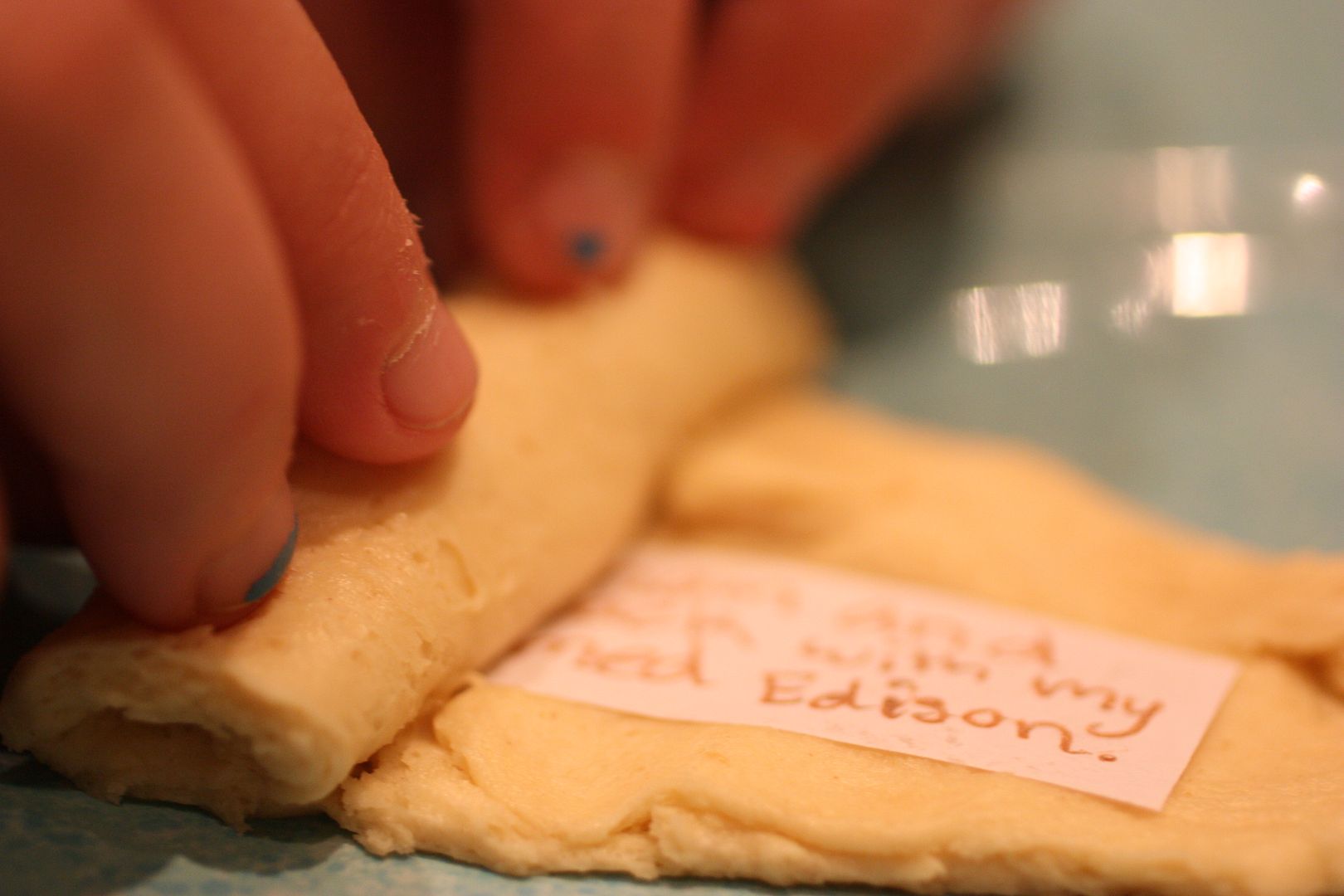 Leaves of Thanks – (Gratitude Tree)
Thanksgiving Dinner Time Questions, Discussion Starters
Great Thanksgiving Meal Ideas and Recipes from you, my readers
This Children's  Easy Thanksgiving Craft is just plain fun.
If you are hosting kids this year, why don't you have this craft lined up to keep them busy while you're finishing up the wonderful meal.  I don't have time to type up the instructions, but look closely, and it should be self explanatory. (Find the mini pots at a craft store for 1/2 off. :)).


Our Real Live Turkey (your kids will love these pictures)