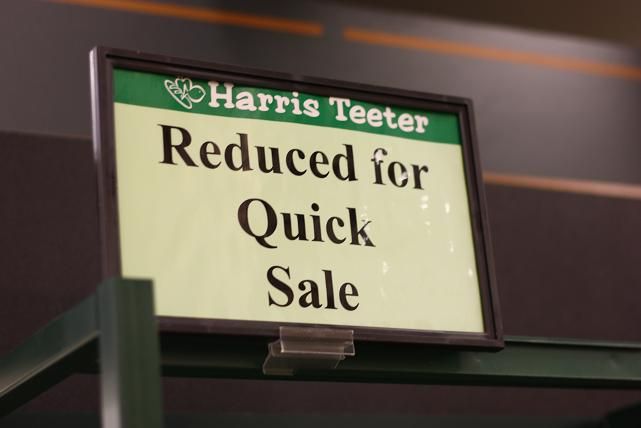 My Meal Plan Monday includes our first week of the Pantry Challenge where I went $1 over my budget of $25/week…gasp. 🙂
Even though the Pantry Challenge officially started January 1st, I am already one week into it. After I posted our family's outlandish intentions to only spend $100 on groceries for our family of seven, I honestly decided to just begin…that day.
Why go shopping one last time and stock up?
The goal is to use up what's in my freezer, pantry and fridge, thus saving money, being creative and appreciating the abundance that is there (even when kids claim…"there's nothing to eat.")
I went shopping today for the first time this week and 99% of it was from the "reduced meat, produce and bakery" items. The total spent was $26 for an entire cart of produce, five gallons of milk, marked down rotisserie chicken with a few rolls and tortillas mixed in for good measure. My husband said I need to show the receipt right here. I told him you'd believe me. 🙂
We are feasting on apples, pears, fresh pineapples ($1/piece), organic bananas ($0.29/pound) with salad from Sam's Club (just in case you were concerned we aren't getting our fresh fruits and veggies.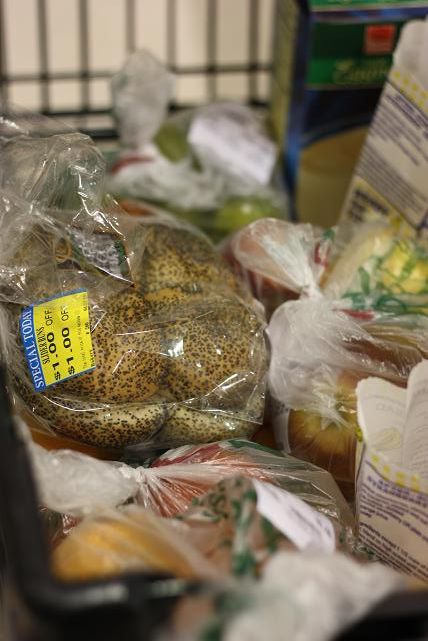 Breakfasts
Swedish Pancakes, Homemade waffles without butter – because I need to save it for later), cereal (we only have ten boxes left and they'll be gone by next week), Breakfast burritos using what we have in fridge, homemade bread.
Lunches
Tortillas, sandwiches, smoothies, cheesy noodles, leftovers from dinner, Mini biscuit meatloaves with choice of toppings
Dinners
Taco bake, Asian Citrus Salad, Spaghetti, Homemade Pizza, Asian Pork Tenderloin and TBD
Desserts? Who says I have to be a martyr?
I found these fudge covered oreos  in the discount Christmas items for 75% off. YIPEE….$0.66 for the whole box. 🙂
Check out the one minute dessert delight I made with it.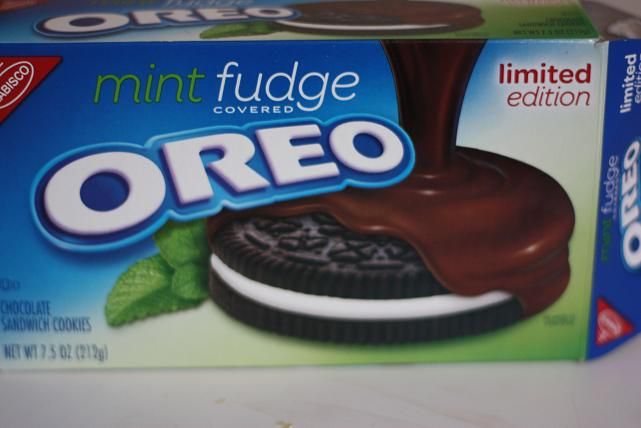 Have you started yet?
Remember, it's not a contest. Do what is right for your family and be the best stewards of what we have been given (or stockpiled :).
Some of you have requested that I post very specific details of what I am doing. Does that interest you? Let me know and I will.
Added: Don't miss my entire category of Saving $$ without using Coupons. There are so many unique ideas.