Every year we host our traditional Easter brunch and our favorite – Easter Eggstravaganza. It's always a casual buffet style, since there's typically around 25 – 30 people, and this allows for easy service. Everyone brings some of their favorites, and it seems like now we all have those things that we just are "known" for making.
I try and do something new and fun every year for a tablescape. It's typically very simple, but by just adding a few special touches, it adds so much to the ambiance..
If you need some ideas, here are some of the treats that I make every year. Unfortunately, I don't have any pictures of my hashbrown casserole and Sausage Egg Casserole, but if you are short on time, I highly recommend my Sausage Crescent Rolls Recipe.
Homemade Cinnamon Rolls (Copycat Cinnabon) Recipe ( Takes a little extra time, but worth every minute.)
Strawberry Stuffed French Toast
or a twist on my same stuffed french toast recipe above, but with lots of yummy pecans.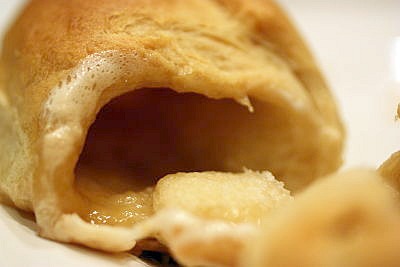 Resurrection Rolls (A memorable, Easter tradition that weaves in the truth of the Gospel.)
Strawberry Cheesecake Trifle
or a twist on my Strawberry Cheesecake Trifle, which I made into a homemade strawberry banana pudding trifle. SO yummy, but I can't believe I never posted the recipe. (Coming soon, I assure you.)
The best ever Bavarian Pear Torte –  sure to please even the biggest skeptic that easy can also have a taste of Gourmet flare.
And if you are cooking any amount of bacon, please try this excellent way of cooking bacon in the oven. It will save you tons of time.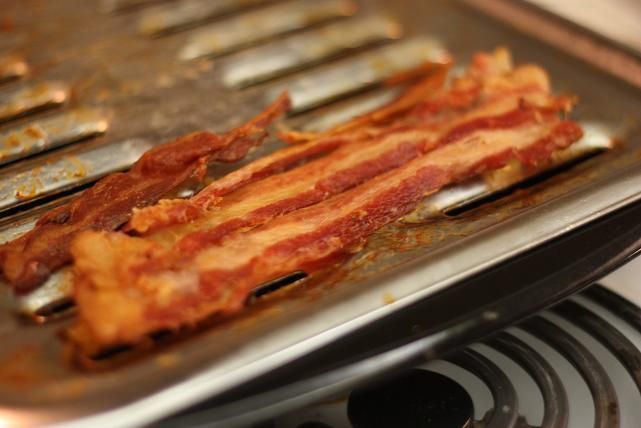 These are just a few of my family favorites; I have so many more, but I can't wait to hear your Easter brunch ideas. I love adding something new each year and maybe your suggestion will spark a new food tradition.
Simple Rules for Tasty Tuesday Parade of Foods –  As always, please link directly to your recipe post and not your blog URL, so that everyone can find the recipe months from now.
Also, link back here so that everyone can join in the fun, it's just common courtesy of blog carnivals. Please do not link up a recipe meme that you have started. Thanks for your understanding.