As our youngest son and I feasted over some Orange Chicken last night, I asked him what his top five foods would be for a guy's night in.
Pizza came out without hesitation. Definitely one of his first choices. (But he is a high school guy, so what did I except.) When I questioned whether it should be store bought or homemade, he wanted store bought (crush my ego), unless I would not try and make the homemade pizza "healthy," then homemade would work. (Meaning white flour and lots of good toppings.) 😉
Then he mentioned wings, taco dip and he paused. He actually got up and went over to the computer. When I questioned him, he actually said this was too hard of a decision and he proceeded to google, "Good guy foods."
Sheesh – can we not even think of favorite foods without technology now? 😉
Individually, I asked my older sons the same question and they both instantly rattled off, "Burgers, hot dogs, pizza, and wings." It's nice to know we are fairly predictable. Here's where their answers differed. One mentioned pancakes (yes for a guy's night) and pasta, while the other mentioned a huge plate of my Simple Sesame Chicken.
It was a fun question to ask. We all know that our guys feel loved when not only their souls are nurtured, but those tummy's are filled.
I've listed a few of our favorites, along with some of their favorite guy time desserts. I love that they are so easy to please. NO fancy gourmet foods for them.
Do you have favorite Guy Food Recipes that you serve consistently?
I would love to hear your family favorites. A "Go To" list, as well as a prepared pantry stockpile for those special guys nights are always handy to have.
Homemade Pizza with my homemade pizza crust ( I still haven't learn to successfully toss the pizza crust).
Our taco dip, which is a family favorite staple at three times a week, was his second request. I'd recommend the Beer Dip for the "big guys" in our life. 🙂
My Simple Sesame Chicken – a favorite main dish in our home.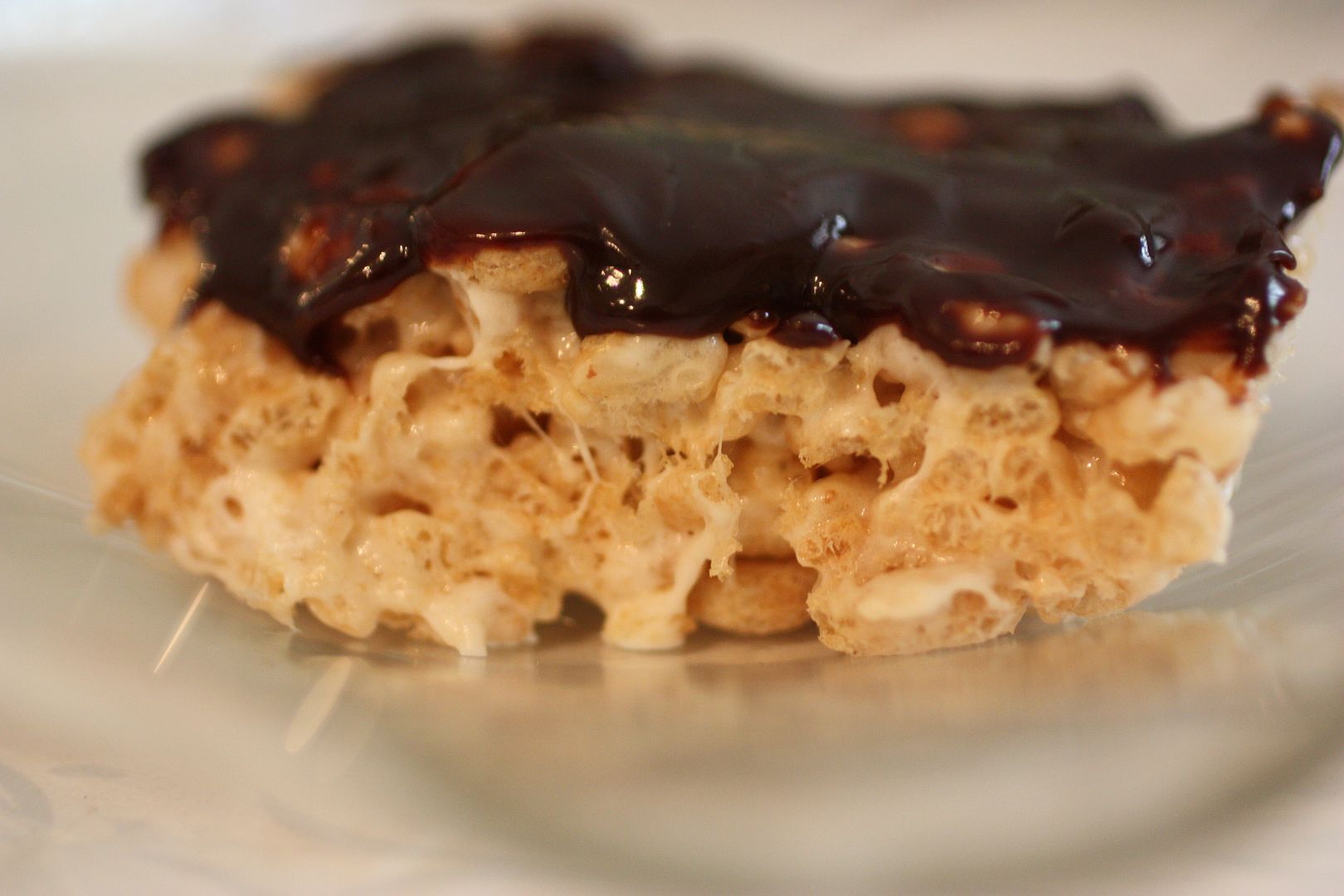 Chocolate Peanut Butter Rice Krispy Treats
Priceless Neiman Marcus Chocolate Chip Cookie Recipe
And if there friends sleep over, they definitely want these, although I told them I dough I would have the gumption to tackle these if they kept me up half the night (unless, I had some dough already frozen and ready to go from my freezer).
Copy Cat Cinnabon Rolls (Homemade Cinnamon Rolls)
The message of "Men: Easier Fed than Understood" is one theme that resonates in this home, and I am so glad that Ball Park wants to  help. Understanding the guys in our life may be hard, but feeding them doesn't have to be. Ball Park is dedicated to making food that is juicy, handheld and easy to make for any guy time occasion.
So what are you serving up for Tasty Tuesday?

Can you share some of your favorite Guy Foods in the comments? This will be a fun list to have on hand.
Thank you to Ball Park for sponsoring this post, since I can tell they know something about these hard to understand men in our lives. If you are on facebook, keep up with their Ball Park Facebook Page for info and coupons.
(As always link up, link back – in your post, browse around and spread some comment love to your favorite bloggers.)