Yesterday was a challenge. To jump from a third world cultural experience to  immediately transition right into my "mom" role is a bit surreal. I find I'm having to compartmentalize my emotions with things such as planning our Thanksgiving menu.
My Gratitude Roll tradition or Leaves of Thanks tradition will receive a whole new meaning this year. On Saturday I had the privilege of bringing my sponsor child, Bridget, to a restaurant for the first time in her whole life.
Can you even imagine? Now, I am heading to the grocery store, enjoying a class pizza party, and planning a feast all in the same day. Perspective.
As I share some of our favorites for Thanksgiving, won't you take a minute and read about the day that wrecked me? It might just be the perfect way to enjoy your pumpkin pie this year. Read it to your family over coffee, gain perspective and remember – The Best Christmas Present Ever. We are so blessed.
Now enjoy some of our Favorite Thanksgiving Weekend Eats (and don't forget to enter all my giveaways closing in a few days. You'll love some of the kitchen ones.)
Adorable Turkey Veggie Tray
Cider Baked Turkey (wonderful for whole turkey or just a turkey breast)
Gourmet Make Ahead Mashed Potatoes – Perfect for a Large Group
Mashed Cauliflower (great alternative to mashed potatoes for those on low carb diet)
Homemade Butterhorn Roll Recipe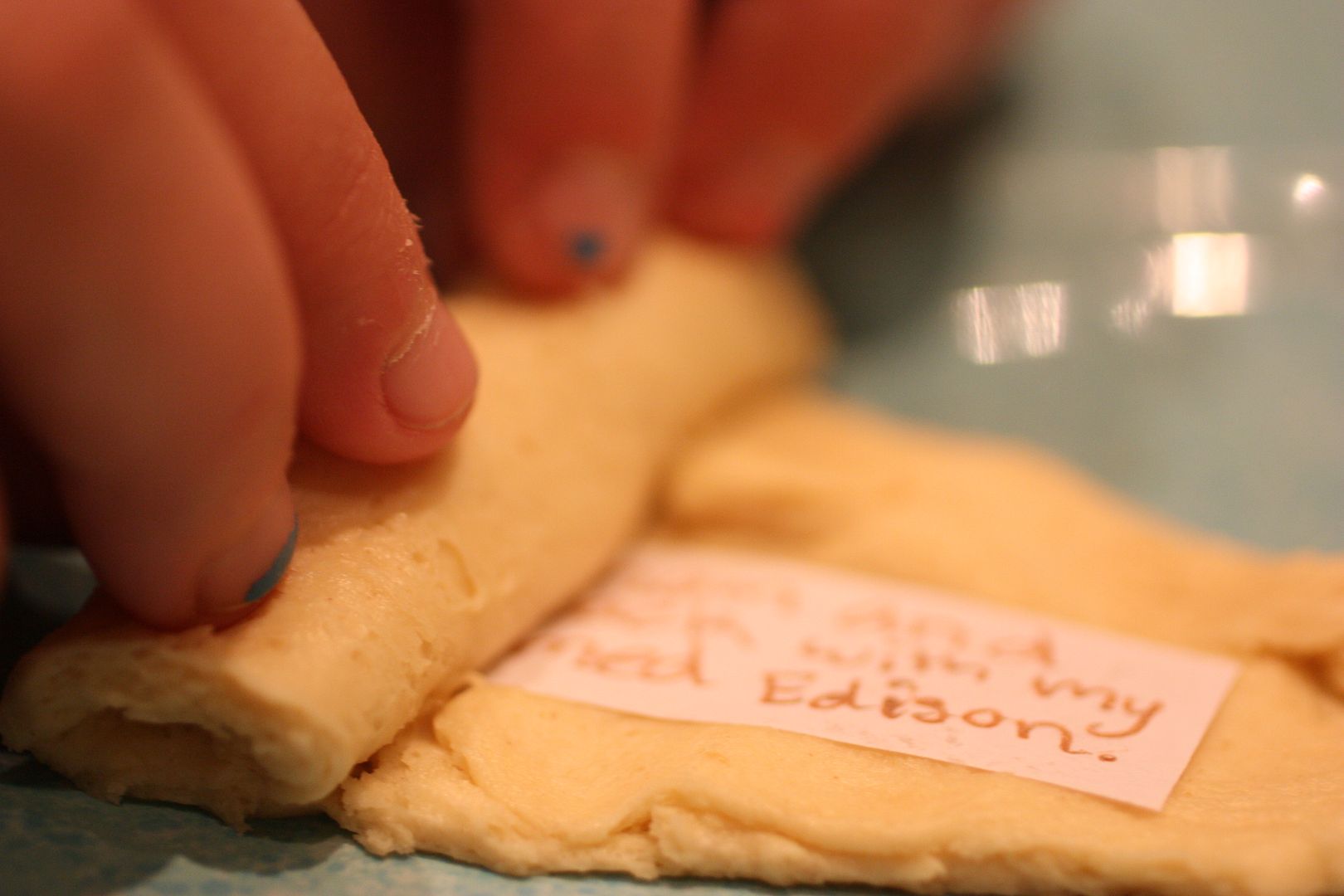 I love having this Easy Homemade Pumpkin Cake around throughout the weekend.
Pumpkin Pie (or any favorite pie) in a Jar
Easy Pumpkin Bar Recipe with an Easy Cream Cheese Frosting
Thanksgiving Turkey Cake (although who will bring back the Twinkies)
Make sure you keep a look out for marked down turkey AFTER Thanksgiving.
You'll love the ease of this $2
Crock Pot Turkey Leg
recipes.
Don't forget to submit your Simple Holiday Recipes to be featured here on Balancing Beauty and Bedlam. I'd love to share them with my readers this holiday season.
CLICK ON OVER FOR LOTS MORE  Tasty Tuesday THANKSGIVING IDEAS! I know you all will have wonderful ideas featured in Tasty Tuesday, and I can't wait to see them. Please limit your links, no other carnivals, and make sure you link to your direct recipe post and not your blog home page. TASTY TUESDAY