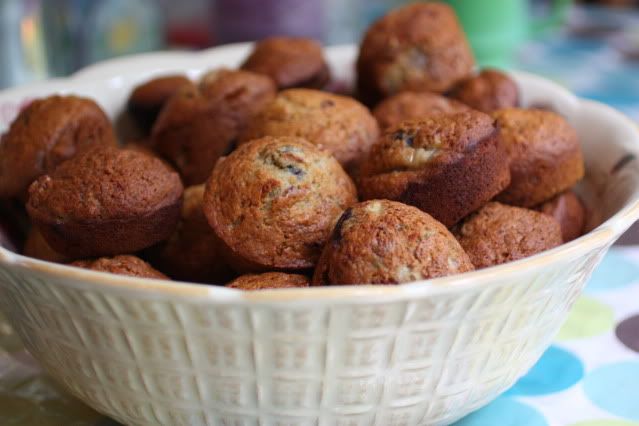 The last few weeks, I have fallen in a rut.
The kind of rut where there is so much to do before our home schooling years begins, that I can't get into the attitude of just Doing the Next Thing because the next thing seems overwhelming. Can anyone relate?
During the school year, my responsibilities are so busy that I go from one thing to the next, and routine is very consistent. But right now, I am spinning with new tasks that need to be completed. I know that in order to hurdle this moment, I MUST get my act together, take a deep breath, and create some sort of plan to accomplish all the details that need to be accomplished in the next month. (When I really just want to curl up in bed with a blanket over my head ;)).
So where should I begin that always helps the most…our MEALS. Busy scheduling has already kicked off with our three boys back in football, and one of our daughters beginning soccer soon. I know you can all relate in understanding how mealtime madness quickly spirals downward if there is not some sort of plan in place.
This weekend, I am going to begin refilling my freezer and get a jump on my mealtime mountain with some bulk cooking – both main dishes and baking. Would you care to join me? Grab your children or a friend and encourage each other throughout the day.
Here's where I will begin, and then I'll determine the rest as I go…never a good idea, but it's about baby steps right now.
Banana, Blueberry Muffins
Zucchini Banana Bread (Using some of the zucchini still left from when I froze it in baggies many months ago. So thrilled to have this since my zucchini failed me this year.)
Four Loaves of French Bread
Shepherds Pie
Margarita Chicken
Freezer bags of seasoned ground beef
I want to accomplish more than this, but I just made a HUGE FREEZER Cooking boo boo and I am ticked at myself. I let six pounds of chicken spoil. UGH! I know better! Unless I run out and get some more, which I will attempt tomorrow, this will be it.


Anyone else in the planning rut? Let's just take it step by step and begin filling up that hole. 🙂