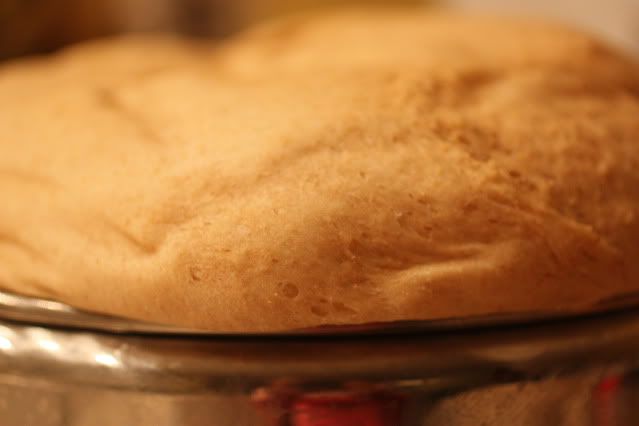 Even though the Pantry Challenge was a huge success, I failed miserably by the end of the month in having meals, snacks and creative cooking ideas ready and implemented. Even with adding on the Super Doubles week, where I shopped every day, we stayed at $200 for the month.
With our God Watch still in full swing, this was an amazing way to save money, use what we have and realize that there's so much more to be done.
Admitting that I talked big and scrounged with out a plan this past week, I need to get my act together by having one bulk cooking day before I leave for the Blissdom Blogging Conference next weekend (yes, I am speaking…AH)!
We're expecting snow in NC tomorrow, which is a perfect time to get a lot done.  Life literally shuts down.
My plan? (Now, Jen, the key is to implement this plan…make it happen with or with out the snow).
What are your plans for the weekend? I need to use my time wisely, and feel like I've been spinning this last week, so it's good to get some kind of tentative plan going. Would you like to join me? Even if you have one hour, start with my meal planning with a twist post above.