Thanksgiving is fast approaching, and quite possibly your Thanksgiving Dinner menu plan is scribbled on the back of a coupon stuffed in the side pocket of your purse.
It's not? Well, you are a much better woman than I am.
It's that week where we dig out our most beloved recipes, scan for new dinner ideas, and decide what bounty will be served on our Thanksgiving table. Our traditional meal is actually done with family on Saturday, since we eat at an out of town restaurant on Thanksgiving day (gasp), so I have a few extra days to get it together.
I thought we could brainstorm ideas and share what our Thanksgiving dinner menu looks like.
Every year, we have to make the same family favorites. The traditional fare yields Cider Baked Turkey, ham, sweet potato casserole, gourmet  Make Ahead Mashed Potatoes (that you can make ahead and freeze, if you need to),  Butterhorn Rolls,  broccoli and cheese casserole, cauliflower, and a cranberry salad that my precious mother makes for my older brother…because it's tradition, I tell ya, and he's the only one who ask.
Desserts entail various apple and pumpkin pies with some new creative endeavors including some kind of cheesecake thrown in along the way.
Do you stick to traditional recipes or are there some fun, creative ones that you include every year?
Are there favorite recipes that grace your table every year or it's just not quite Thanksgiving (besides the typical turkey and pumpkin pie)?
Here is just a peak at a few of the treats that will be a part of our bounty next week.
Cider Baked Turkey (wonderful for whole turkey or just a turkey breast)
Gourmet Make Ahead Mashed Potatoes
Mashed Cauliflower (great alternative to mashed potatoes for those on low carb diet)
Put a new twist on meal time with my Gratitude Roll tradition.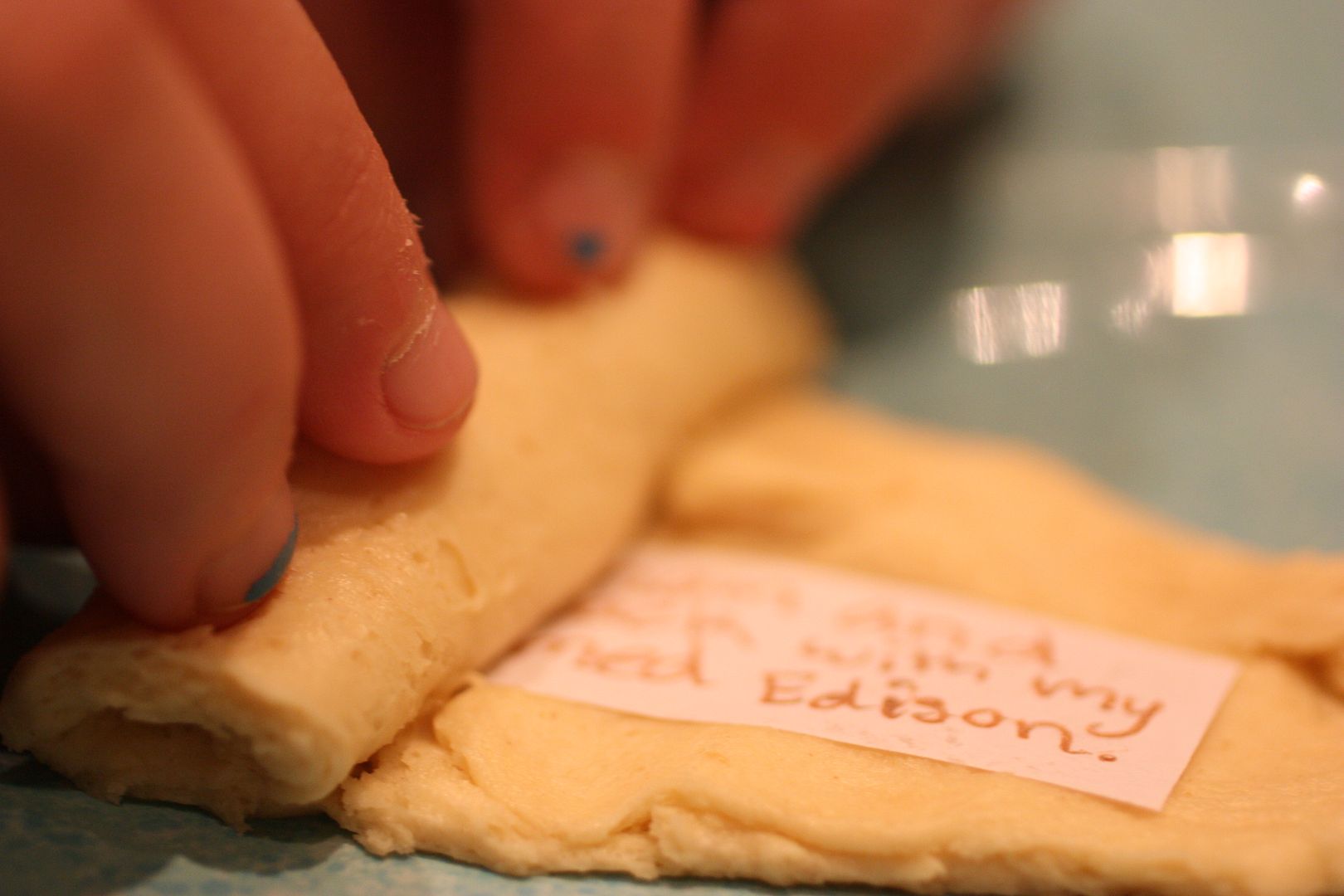 Easy Pumpkin Bar Recipe with an Easy Cream Cheese Frosting
Don't forget to submit your Simple Holiday Recipes to be featured here.
I know you all will have wonderful ideas featured in Tasty Tuesday, and I can't wait to see them.
Please limit your links, no other carnivals, and make sure you link to your direct recipe post and not your blog home page.