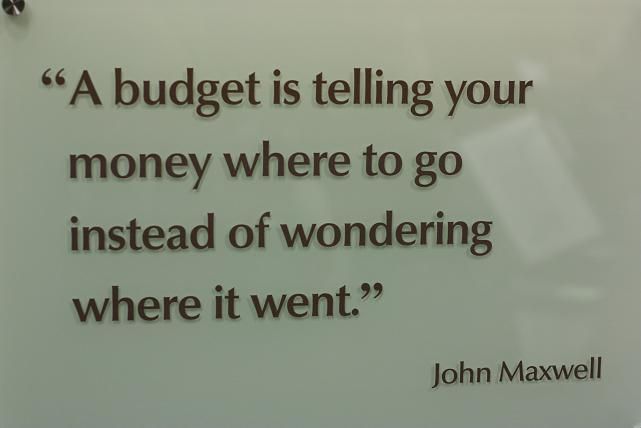 The amount of resources through out the world wide web, especially in reference to deals, saving money and personal finance is extensive. Here in my little corner of the blog world, I am one blip in the world of frugal living and yet, I hope, I offer a different twist than most.
I thoroughly appreciative all the "How To" finance type blogs and the good deal blogs, since I throw in my share of that advise as well, but more importantly, I hope that you get a glimpse of my life…a woman trying to balance it all – both the beauty and the bedlam. Aren't most of us attempting that balancing act on a daily basis?
When people ask what my blog is about, I pause, and generally refer to it as a "Frugal Lifestyle/ Frugal Homemaking" blog. I am giving you a glimpse at our life style. A life lead with intentionality to truly appreciate the simple things, but also a family living below our means so that we can live life to its fullest…debt free.
Many of you know that we just survived a year of unemployment. I already knew a lot about personal finance and debt free living before that, but it refined the core of why we live the way we do. I learned so much through that time. I already knew something about "Needs vs. Wants, and setting financial goals only to have them dashed, but you know something, we didn't survive that year of unemployment by having it come as a surprise. We've been preparing for it for years, even though we didn't know it.
I'm going to start a new series on Family Finances. I need to come up with a cute title for it, and an even cuter button (although I love the picture of my daughter's hands holding out the money in my header at the top. Maybe that should be the button.)
Now I want your input as I outline this series.

Encouraging people on their journey of balancing ones personal finances is something I love. I come from a family of Certified Financial Planners, with my husband also being a finance guy, so pinching pennies (with the end result of having more to give) is in my blood. But more importantly, I've been where nearly all of you have been. I have walked your road. Whether it's a great income job, and figuring out investments, or barely living above the poverty level, I understand. To many "experts" give the advise, but haven't really lived it, and I want us to journey together, and learn from each other.
Can you dialogue a bit in the comments and share what some areas are that you'd like me to touch on specially as it relates to personal finance?
As much as I hate to start with Budgets and understanding our "Needs vs our Wants," I probably need to touch on that, and I'll be creating some printable sheets at which we can look. It will allows us to examine where we are at in the process, and set a solid foundation from which to work.
But what else would you like covered?
A few of my thoughts are teaching children about money, establishing an emergency fund, credit card use vs. debit cards or should it be the "cash only" system, establishing a monthly budget, planning ahead for college (when we've eaten through that fund during unemployment), developing the spirit of entrepreneurship in your children, becoming a work at home mom….
I can't wait to hear your ideas.