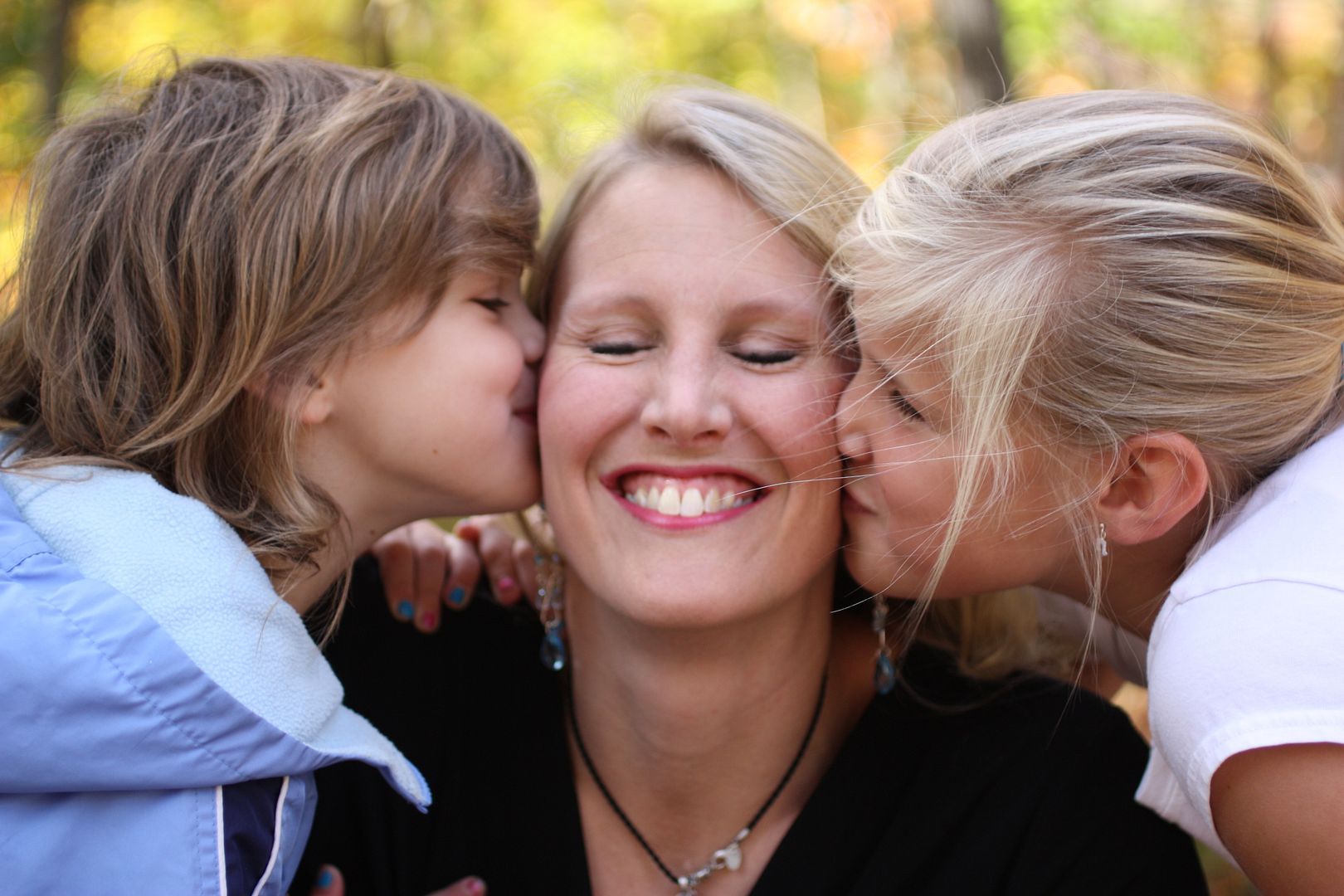 With Mother's Day approaching, I can't begin to sum into words the influence and impact my mother has had on me.
I know that Mother's Day has far reaching emotional implications for so many. And honesty, I can't even begin to unpack that in one post, so I am going to save it for another time since mothering (whether it be with your own children or mentoring someone else's) is something about which I am passionate.
Here are some ideas to get the creative juices going. Just pick one way in which you can make this day special (and this is the time to tap your hubby on the shoulder and get him to read my next two posts, or honestly, just print off my free download and put it in front of him. He'll love you for that :).
Seven Days of Mom –
This is a wonderful tradition for any time you want to celebrate someone, even if for no other reason than to affirm how special and unique they are.
Show Mom how much you love her by celebrating Mother's Day all week long. Each day give a small gift, leave a loving note or plan a special activity that Mom will love. You might want to assign a day to each child, rotate the seven days around family members, or plan each day's surprise together as a group. A theme can make the week even more memorable.
It could be Appreciating Mom Week, where every day includes a little note from a family member that thanks her for something she did for him/her during the past year. Another great theme that every Mom will love is Pamper Mom Week. Treat her to something relaxing and soothing at the end of every day: a neck and shoulder massage, a facial, a bubble bath with candles all around the tub, one hour with her favorite tea and book (and the promise of no interruptions), etc. You get the idea. On the last day of the week, Mother's Day, prepare and serve a special meal. Mom will feel so honored and loved after her seven days of attention.
A Full Day for Mom
This tradition is about learning more about what makes Mom happy and then designing a day around her favorite things. The week before Mother's Day give Mom a questionnaire asking her to write down all the things you could do for her that would bring joy. These might be things like breakfast in bed, special flowers, a quiet afternoon reading her favorite book or a long bubble bath. On Mother's Day try to do as many things on the list as possible. Take a picture of Mom as she enjoys every gift of joy. Place the best one in a special frame to save this keepsake and bring out next year on Mother's Day.
Here are free activities and template that have been put together for you about the value of Joy, along with some Mother's Day ideas.
It's beautiful – take a peak.
This is something your hubby can print off and do. The free download included:
– conversations starters
– a family fun night idea
– A May Day basket template
– "I love you, mom" cards.
– A Treasure Hunt for Mom
– "How Mom Brings me Joy" cards for the kids to fill out. You can even have them do this for grandma, by which she would go crazy, and tell everyone what a great daughter/daughter in law you are. Yes, we all need encouraging words.