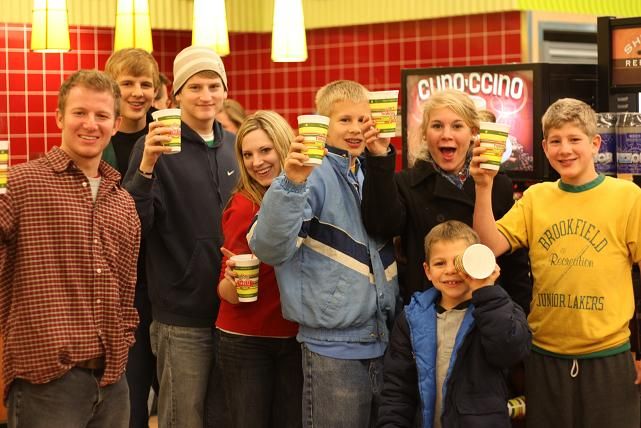 Starting new family traditions is a bit like going on a first date. It looks promising before the actual time together,  but after the fact one must weigh the pros and cons, and decide whether or not to commit to another try.
Well, when Sheetz Gas Station advertised free coffee treats on Christmas day, we knew this might be the start of a blessed new tradition.
Gathering on Christmas day with extended family from our homestead,  we put meals together and then delivered them to refugee families in the surrounding areas (post to come). When my frugal partner in crime (niece in the middle) shared that Sheetz was sharing their coffee, we couldn't think of a better way to end our Christmas Day.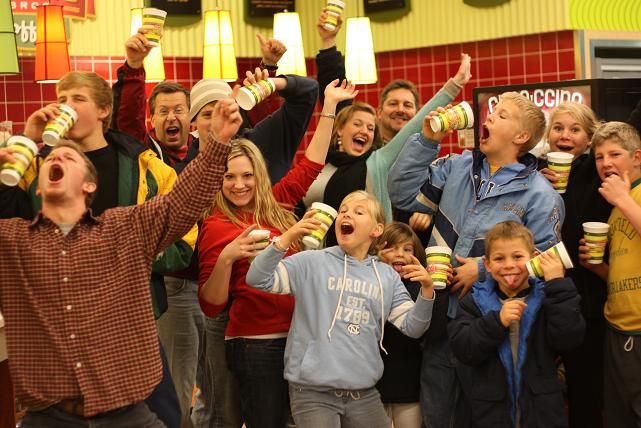 Yes, thirty of my crazy family took part in the coffee love feast, and what fun it was.
The hardest part was trying to make a decision on the flavors. They have a LOT to choose from, and the cappuccino is amazing!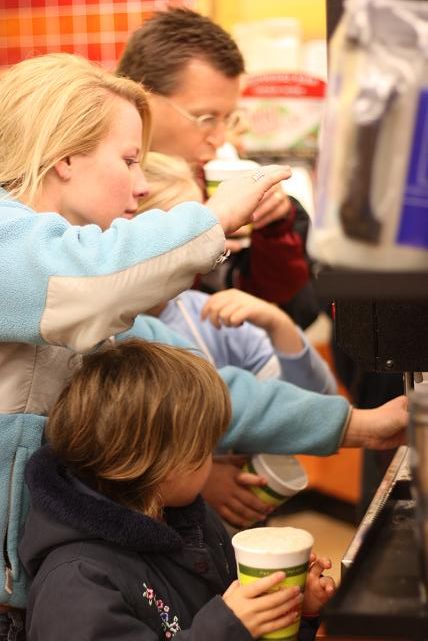 Thank you, Sheetz, for joining in the Christmas spirit. We hope you continue this every year, since it's now part of our new tradition.
*Disclaimer – I was not paid for this post.  In fact, we even paid them for our gas.  Free coffee for my family  is worthy of some free advertisement, but I love free gas cards even more. 🙂