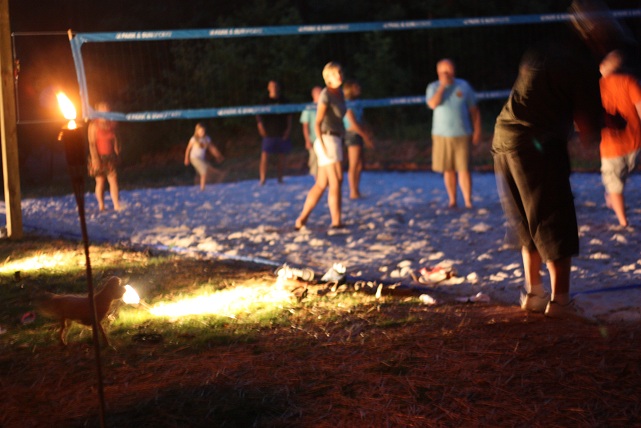 For months, a post percolated at my keyboard.
Night after night, I'd ponder its context, attempting to formulate the deep seeded emotions in my mind. Draft after draft written and trashed. I scratched at my heart of loneliness, attempting to dig into this extrovert's new battle with an unknown territory.
My loneliness crept subtly, attacking in varying forms, and I was unprepared for the slew of feelings it brought with it. As an introspective person, I asked the hard questions of why this uncharted emotion became more prevalent during the past few months.
Are hormones in play? (Yes, as women, a very real possibility.) Have I emotionally isolated myself due to over commitment? Is it a situational factor? Am I turning to individuals to fill my emotional tank rather than meditating on God's promises?
As I narrowed down key influencers, what startled me were the overwhelming fingers that point towards the blogosphere.
I am sharing this today over at (in)courage. Please continue reading about this very real emotion over there.