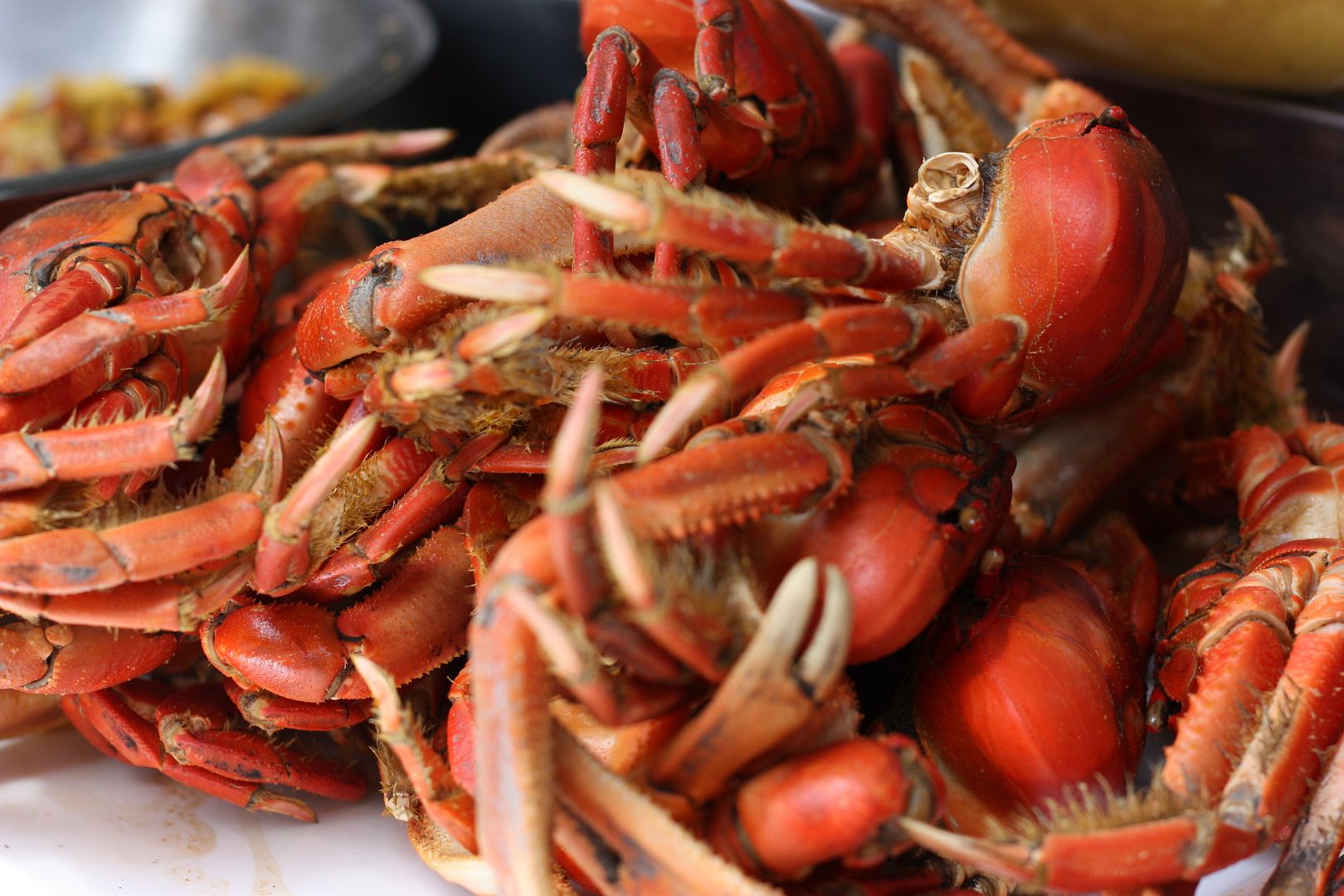 It's been a long time since I've traveled internationally, but one of the thing that never ceases to amaze me, especially in the Central/South American countries, is the variety of foods offered on every single corner, and window front.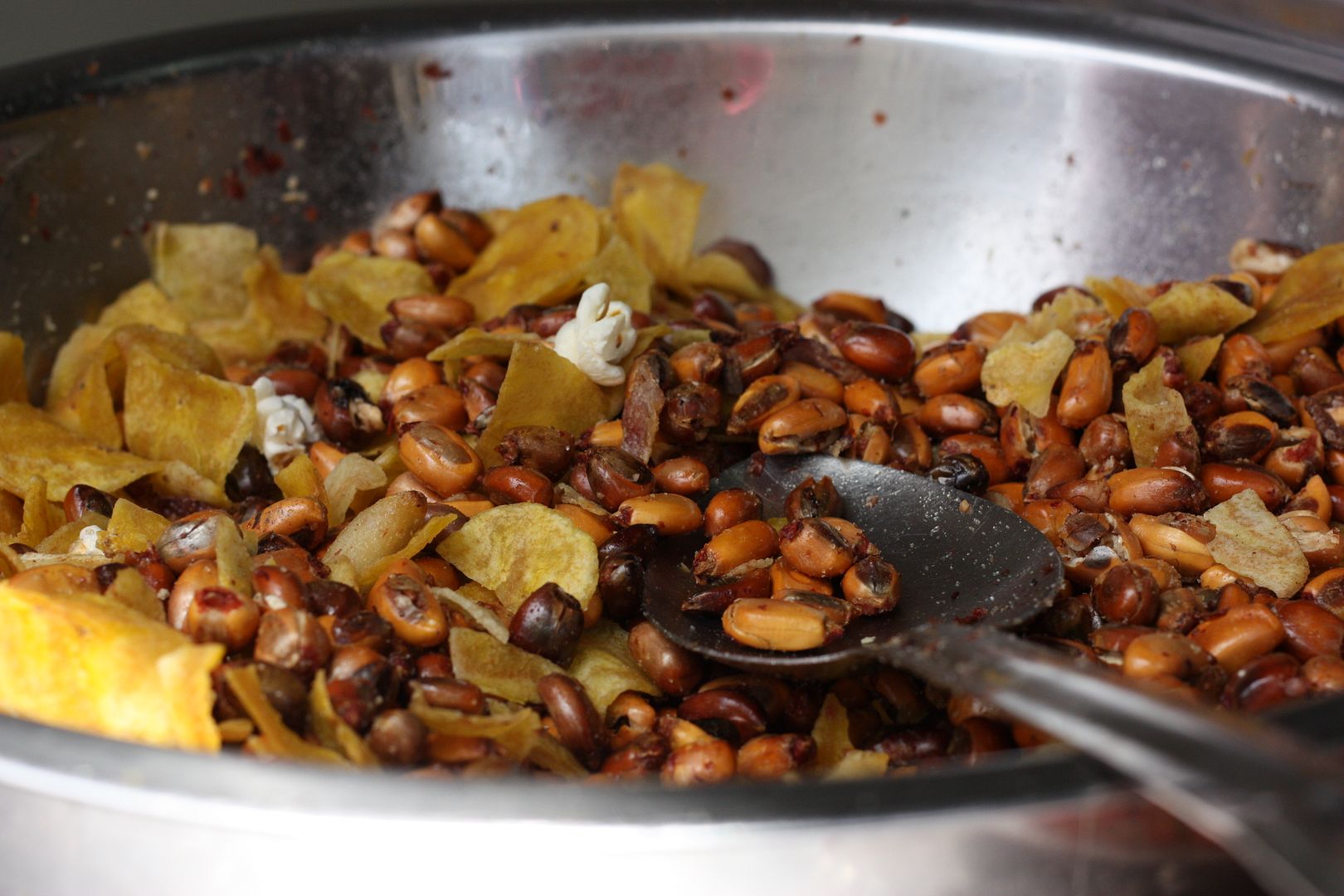 There is something for everyone, especially if you have no worries about the affect that some of these items will have on your digestive system for the next few weeks.
So, I admit, the first purchase I made was from here…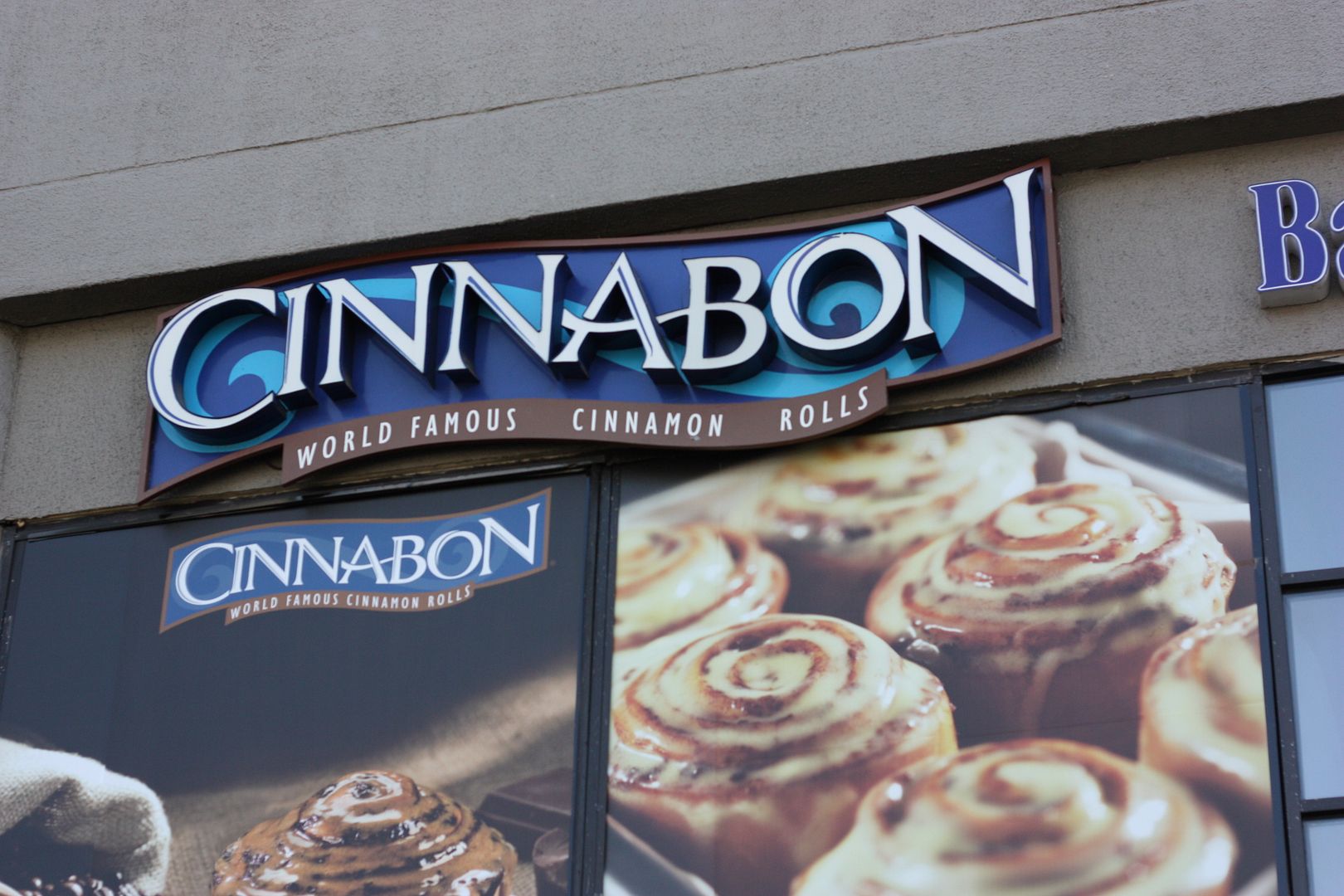 hey, some things don't need to be translated, and then went to Burger King, where we  introduced my new nephew to his first ever jump in the play land balls (and he did NOT want to leave), plus I got to initiate our 27 year old new Ecuadorian friend to her first visit to Burger King. Should I be ashamed?
There were a lot of firsts today, which I can't wait to share.
After an incredibly eventful first day in Ecuador, our hosts announced that there would be a electricity black out from 7-11 pm. So our Tasty Tuesday dinner, Ecuadorian style, was enjoyed by candlelight with sweet hospitality as ten of us gathered around the table from three different countries.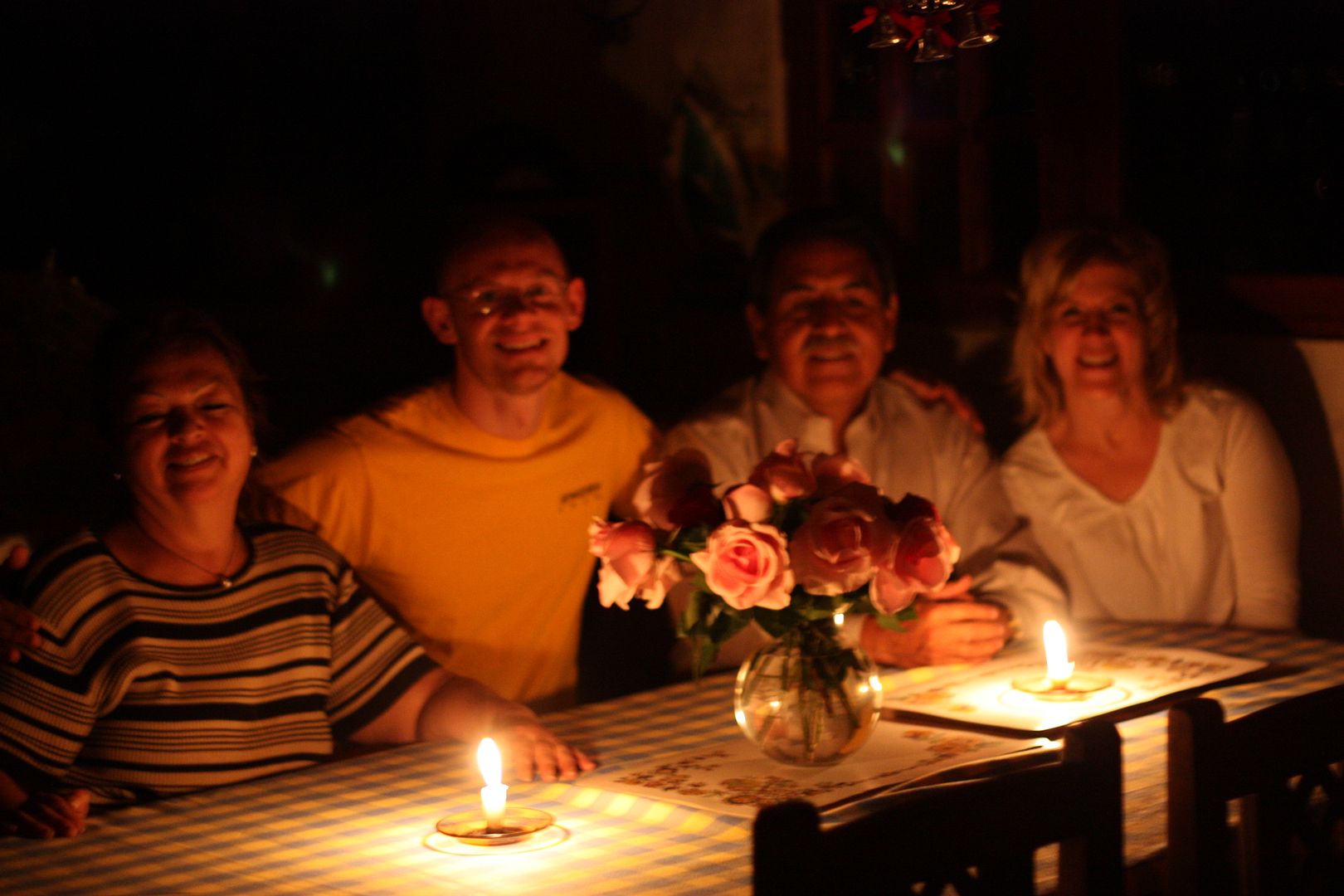 Engrossed in conversation, I completely forgot to capture the traditional chicken, rice and beans dinner on film, but enjoying the relational aspect that happens when there is NO electricity far surpassed any frustration about no internet access.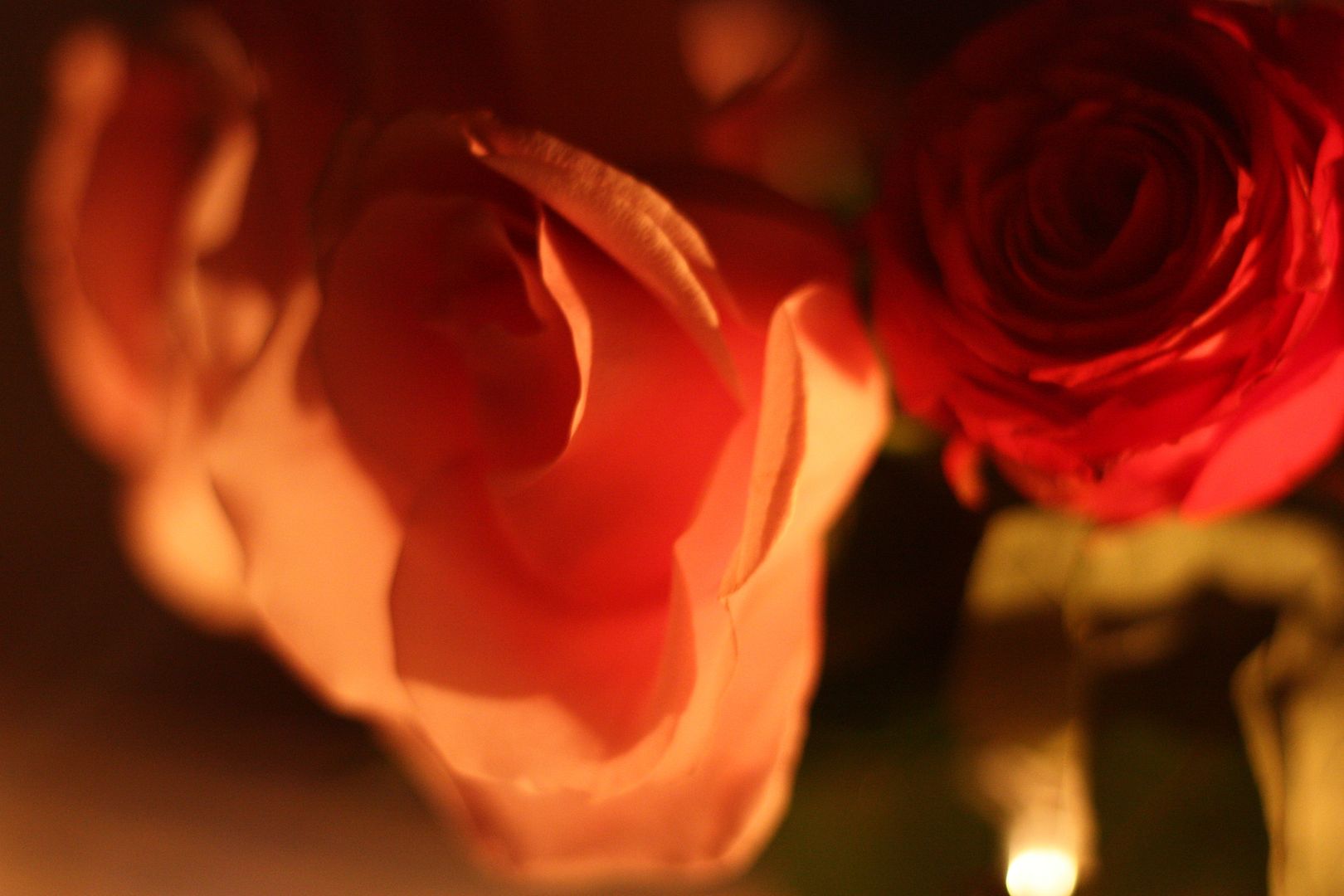 So, what are you cooking for Tasty Tuesday? I'd be teasing if I said I'll be seeing all your great posts this week, but I invite everyone to please show some comment love and visit a few of these great recipe posts for me.