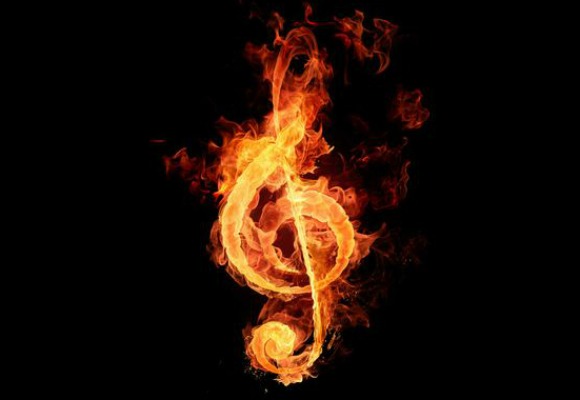 "Honey, go home. You haven't slept more than a few hours in five days. I'll stay with him. Surgery is scheduled for 8 am. You need to sleep when you can," murmured my husband.
Tipping the newborn scales at 10.5 pounds, our five day old son snoozed soundly in his crib at Children's Hospital. Diagnosed with the congenital birth disease, Hirschsprung's, our pediatric surgeon explained that I couldn't nurse our babe again until they completed his colostomy in the morning.
My emotions whirled from the day's diagnosis, but at least we finally had answers.
"Lord, I beg you. Calm my wavering heart. Help me focus my attention on your many gifts," I exhaled, as I processed through my short, choppy prayer. "At the worst, he lives life with a "bathroom bag", and sports won't be his thing. He'll adjust. He can deal with that. Two surgeries are nothing in comparison to what it could be. This is not life threatening. Thank you, Lord. Use this."
Exhausted, broken, yet grateful, I gathered my belongings and began heading to the parking structure.
My brother jogged after me and insisted, "Let me drive you. You shouldn't be driving home by yourself."
"No thanks. I really need the time alone to process all the information of today."
As I trudged through the parking garage, , the "What If's" began dancing through my mind. Exhaustion blanketed my thought process and emotions reeled. I begged the Lord to set my mind on things above: His truth, His omniscience, His perfect love that casts out all fear.
I am sharing the rest of my story over at (in)courage, a Christian site where I contribute monthly. It truly is a home for the heart of women.