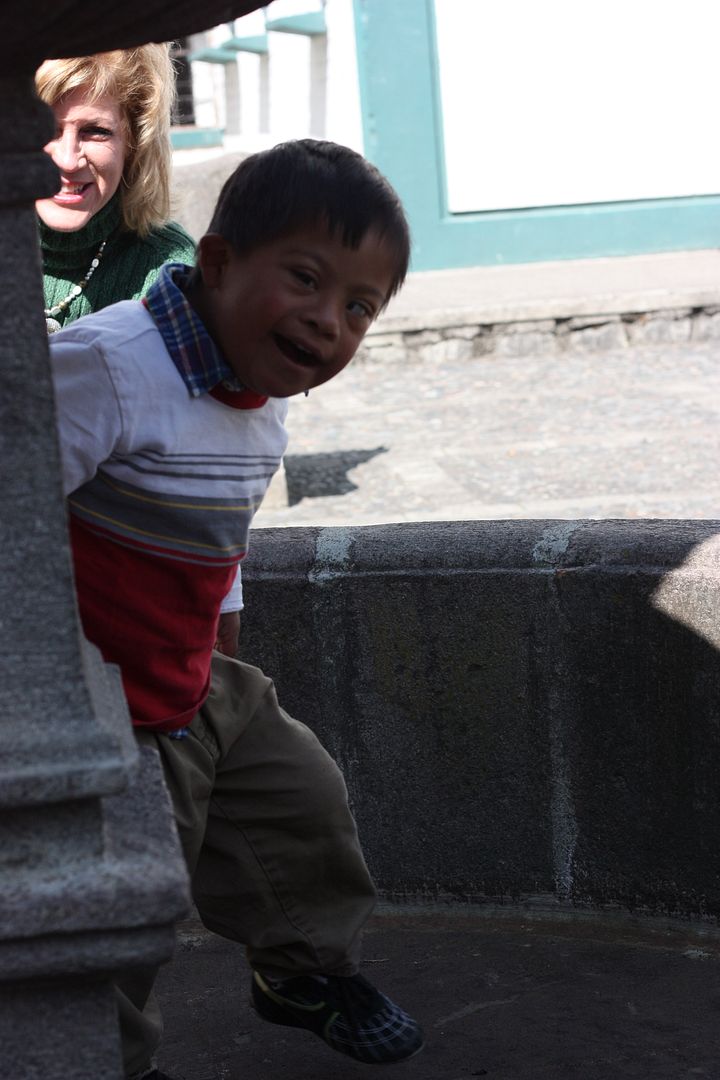 His name is Edison. We met two weeks ago.
He has changed my life forever.

Bringing my new nephew home from Ecuador to his forever family in the U.S. has been one of the greatest privileges I have been granted. This adoption journey, for which I have had a front row seat, has been a four year fight. A fight not just against political red tape and legislation, but a literal battle against the powers of good and evil.
I can't begin to summarize Edison's first life chapter in a blog post. Every page turned whispers God grace in miraculous ways, yet I can let you embrace the heartbeat behind this remarkable journey from Edison's daddy, my big brother, and father of now eleven children.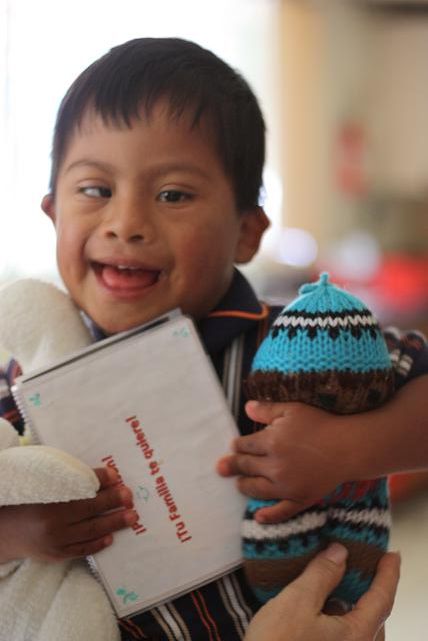 In my brother's words…
"Our first full day at home with our new son, Mateo 'Edison' V.E., was National Adoption Day.  That seemed to us quite fitting, in God's timing, because it had been a long journey that seemed to call for a day of special remembering.
Many people have told me, as the provider for this family of now 11 children, that I am crazy to adopt another.  I respond to them that, actually, this little boy with Downs Syndrome is a critical, strategic part of my estate plan.
You see, my wife Rachel and I wanted to place an emblem of the prize in the fight for 'The Culture of Life' right in the middle of our family – a remarkably special person who would speak into the lives of our children and others we meet.  And that is what this little boy now is.
We first met him five years ago next month.  He was named for the policeman who took him to the orphanage called For His Children.  According to the police report, which I carry with me daily, he was discovered by a 'carpenter,' crying inside a trash bag on the outskirts of the city dump.
That's my story; that's our story.
In a spiritual sense, I'm the kid in the trash bag on the outskirts of the dump, discovered by The Carpenter. That Carpenter pursued me and made me worthy to be His son through His great sacrifice on my behalf.
So how could I do any less for another orphan, like me?
What a stunning journey – meandering through the years.  Rachel has said this was her hardest delivery yet (the other 10 are natural born). But as we see Edison light up our home, and dole out thousands of hugs and kisses as if he were our designated 'Ambassador of Love,' we are deeply grateful – grateful to God for this boy's preciousness, grateful to the orphanage for their loving care, grateful to our family and friends who prayed him home and helped in so many other ways, and grateful for our new life together!
That makes for quite a Christmas here in North Carolina."
For more on Edison's story, read "This picture says it all."